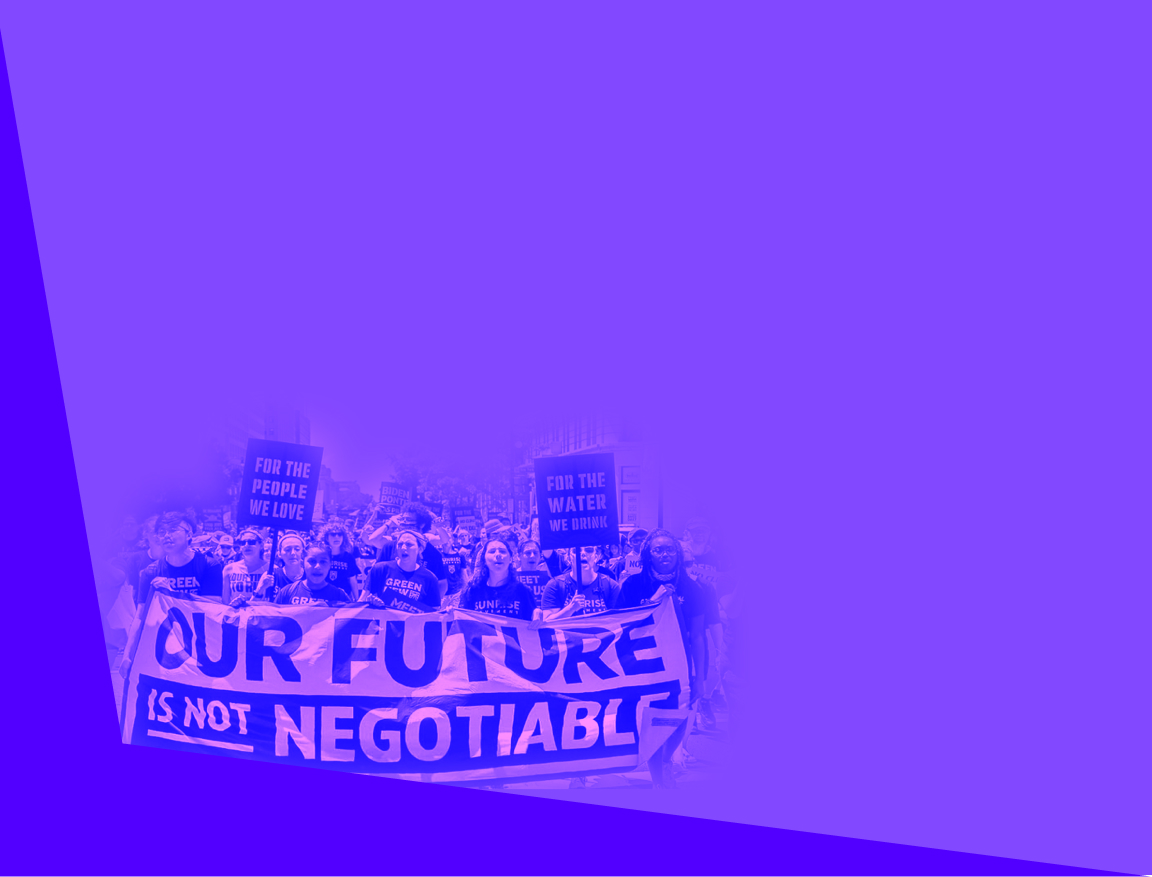 CALL FOR
THE GREEN NEW DEAL
Right now, Democrats are working on a massive infrastructure bill that could usher in the Decade of the Green New Deal. But, at the same time, we know Exxon and their friends are swarming Democratic offices to do everything they can to weaken action to stop the climate crisis. They might have the money, but we have a movement.
We need you to call your Representatives & Senators to make sure they listen to us, not Exxon. Call on them to pass an infrastructure bill that meets the scale of the climate crisis, creates millions of good, union jobs, and directs money to communities most impacted by the climate and economic crises.
Before the Call Please View the Script
This campaign is hosted by Sunrise Movement, People's Action, and Justice Democrats. We will protect your privacy, and keep you informed about this campaign and others.
WE Are
Fighting for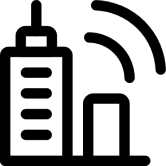 Bold Investments across the Economy
These investments will revolutionize our housing, schools, transit, and clean electricity production.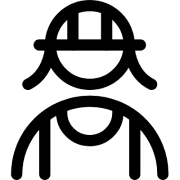 A fully funded Civilian Climate Corps
We want an adequate investment to support future of our country by empowering millions of Americans to work for a cleaner economy

Worker protections as outlined in the PRO Act
We demand that all workers gain equal and fair access to unions membership.

An End to Fossil Fuel Subsidies
We demand that we end fossil fuel subsidies and begin the earnest transition to renewable energy across the country.
At least 40% of investments to frontline communities
As we invest money to transition to a clean economy it is essential that at least forty percent of this money should go to frontline communities experiencing the hardships of climate change and polution.
Hosted By The Sunrise Movement is a youth movement to stop climate change and create millions of good jobs in the process. We're building an army of young people to make climate change an urgent priority across America, end the corrupting influence of fossil fuel executives on our politics, and elect leaders who stand up for the health and wellbeing of all people.
Our 400+ decentralized hubs are located across the country and do the most important work of the movement: growing participation, elevating the urgency of climate change and challenging to win political power.
Frequently Asked Questions
Yes. Members of Congress use the number of calls they receive for or against a particular topic to decide what to focus on, and what to fight for.
Definitely! Yes! Democrats need to show their commitment to passing the bill with the components we need.
Wildfires are raging in the American west. There's another triple digit heat wave headed for the Pacific Northwest, as communities across the Gulf South and East Coast prepare for a record breaking hurricane season. Climate change is here, and we need a Green New Deal to address this crisis, create millions of good paying, union jobs and advance racial and economic justice. President Biden and Democrats in Congress are putting together an infrastructure package that could signify the beginning of the decade of the Green New Deal — but only if they pass policy at the scale this crisis demands.
We wanted to create an easy way for everyone in the country to demand an infrastructure package that will kick off the decade of the Green New Deal. This is a critical moment and every call counts!
Some offices have after hours phone menus that make it difficult for our automated call system to work. If you're unable to leave a message, just call back during work hours (9 AM – 5:30 PM Eastern).